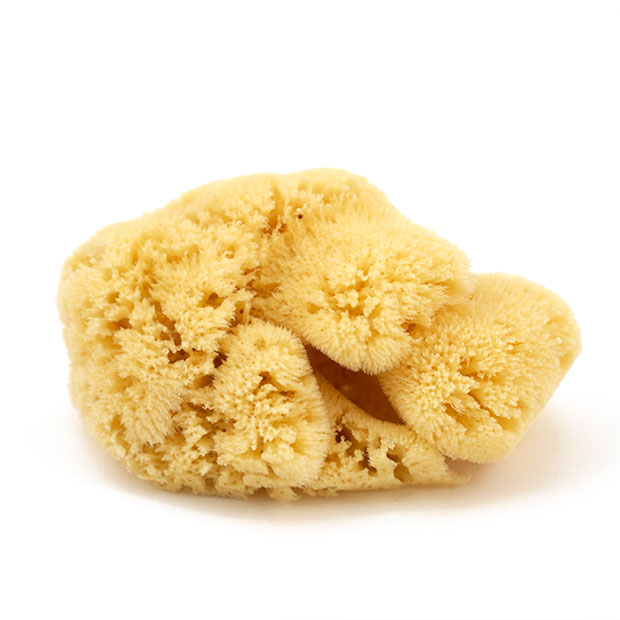 Yellow Sponges. The name comes from its beautiful color. Found in the beautiful warm waters of the Gulf and the Caribbean, they make the most attractive bath sponges.
All of our sponges are freshly harvested from the Gulf of Mexico in the waters outside Tarpon Springs, Florida. This area is known to be the worlds best location for natural sea sponges. All of our sponges are processed immediately, hand cleaned ready for use.
Yellow sponges are great for a bath, general cleaning, arts and crafts, pottery, ceramics, and of course sponge and faux painting.
Learn more about sponges and loofahs here.
Size: 5 to 6 inch