Natural Shampoo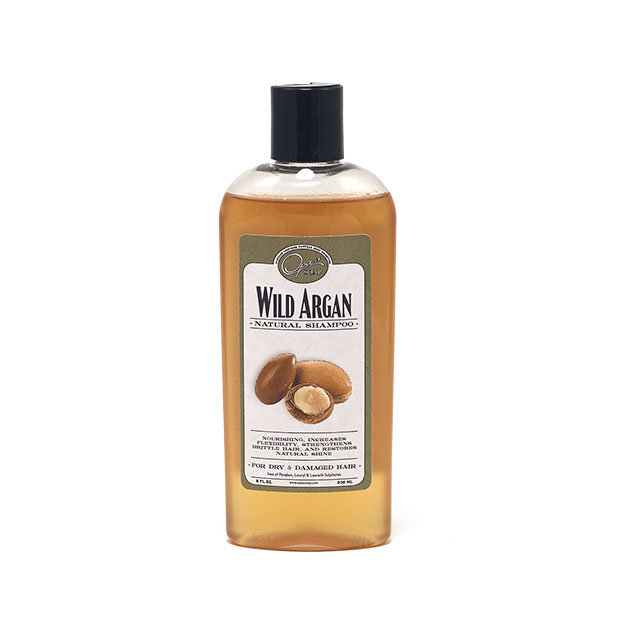 Argan oil, also known as the miracle oil is very beneficial to all hair types especially colored treated, dry, and processed hair.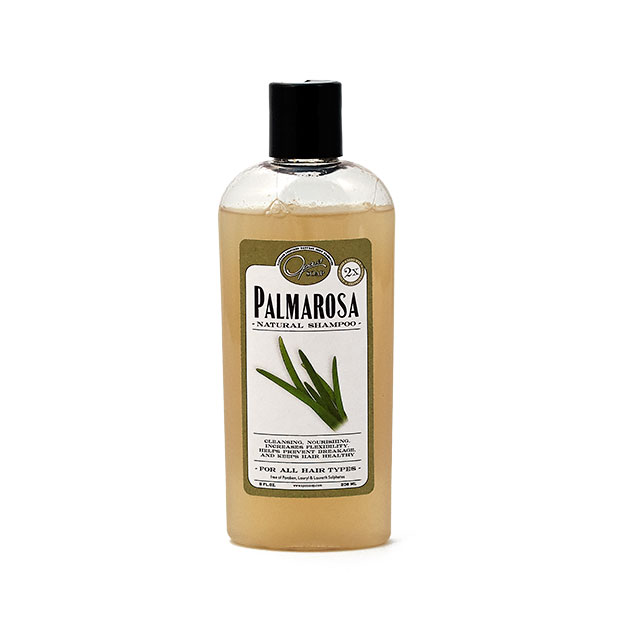 You will love this refreshing scent. Palmarosa shampoo is cleansing, nourishing, increases flexibility, helps prevent breakage, keeps hair healthy, and suits all hair types.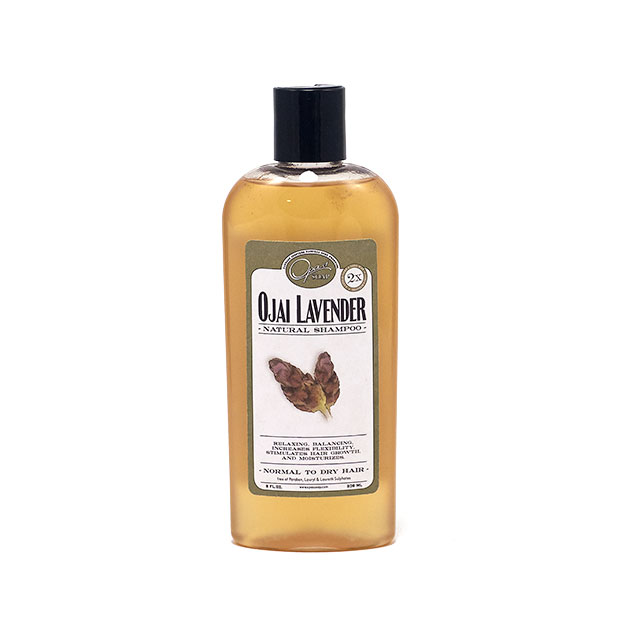 What makes a great shampoo? A great shampoo cleanses, moisturizes and protects.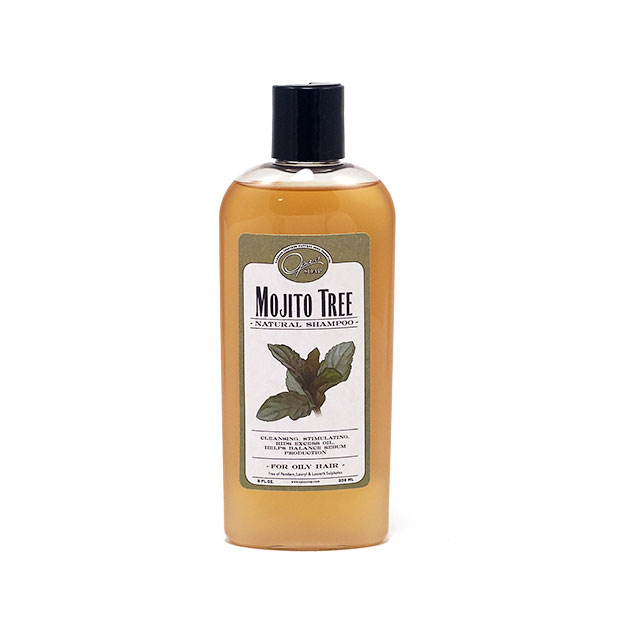 Just as the name sounds, Mojito for mint and Tree for Tea tree, this shampoo is formulated to clarify, refine, strip oils, and help balance sebum production.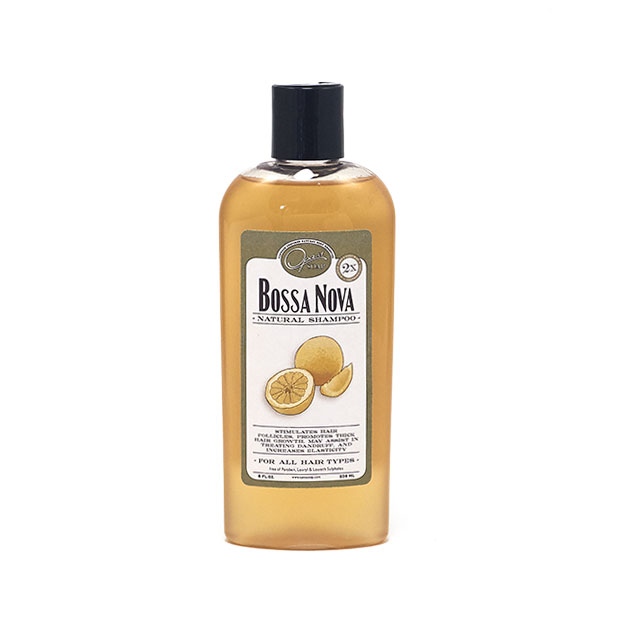 Bossa Nova is a natural every day shampoo for maintaining healthy hair. It gently cleanses the scalp and hair and is made with only the best natural ingredients.