Clay Face Masks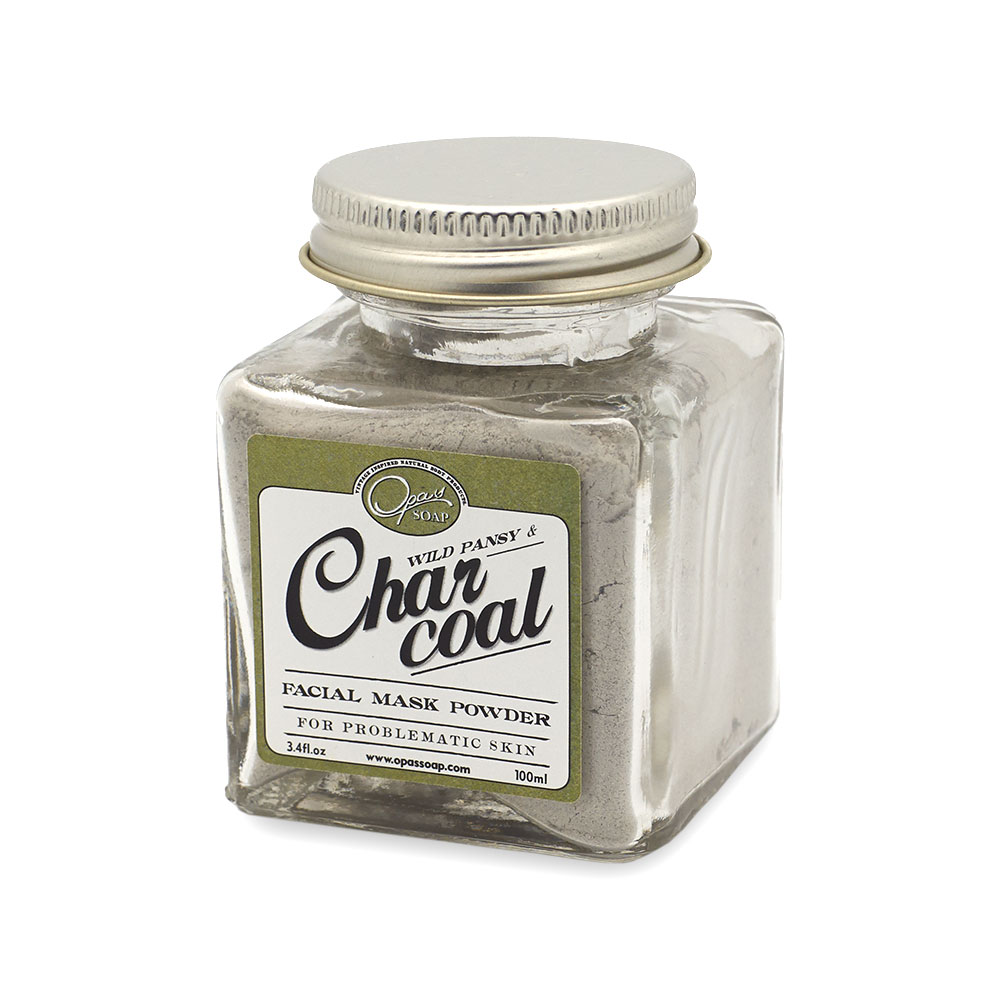 This mask seems to always exceed my expectations. Talking about clear skin! What a refiner. I love this mask for its slight scent, almost medicinal but not quite.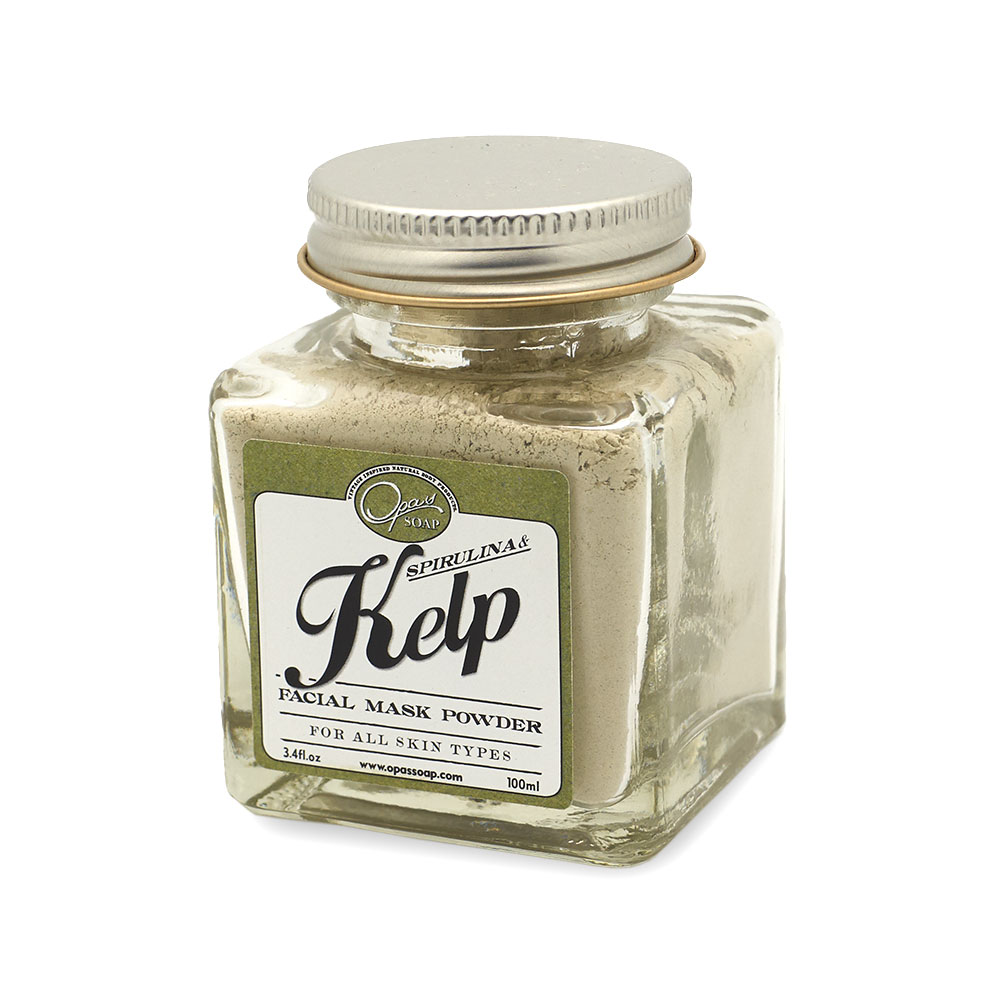 Heal and detoxify skin with our kelp and spirulina mask.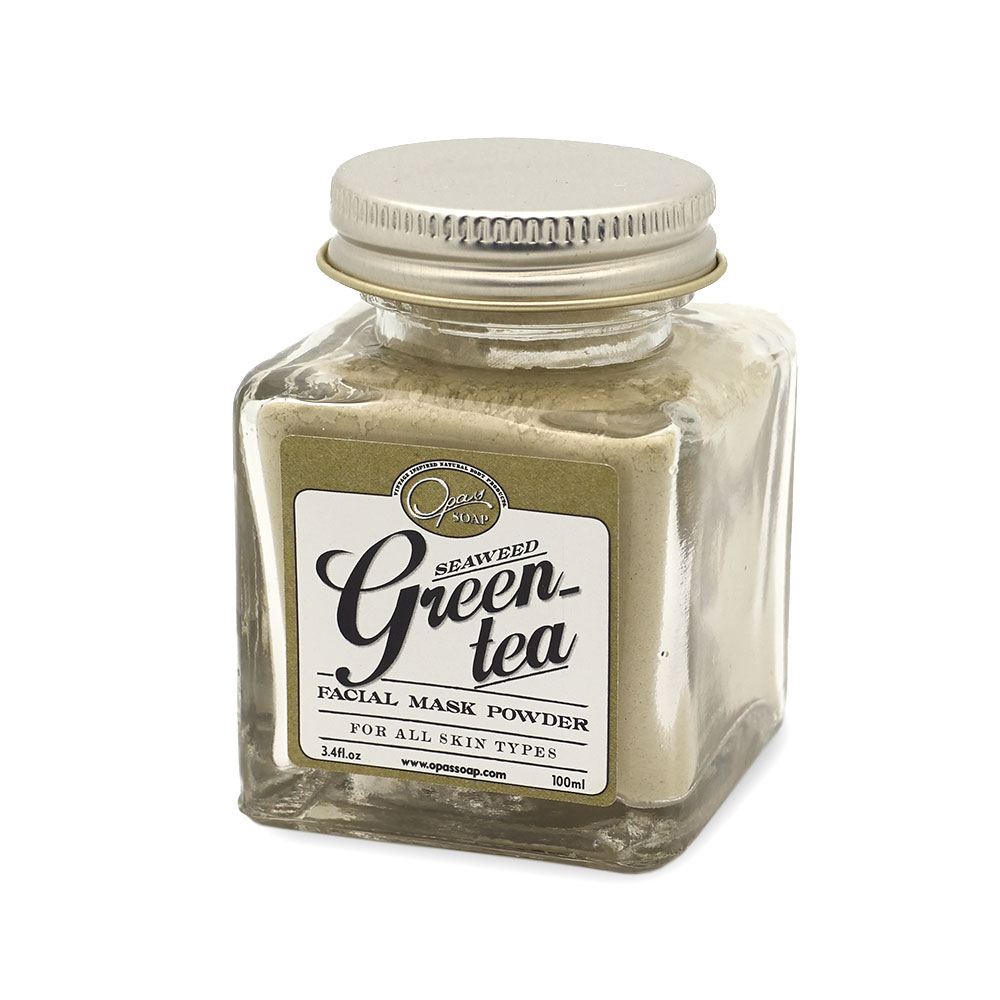 Best Seller!
Using our Green Tea clay mask is a wonderful way to keep glowing youthful skin, they aid to deep cleanse pores and remove product buildup such as make and sunscreens.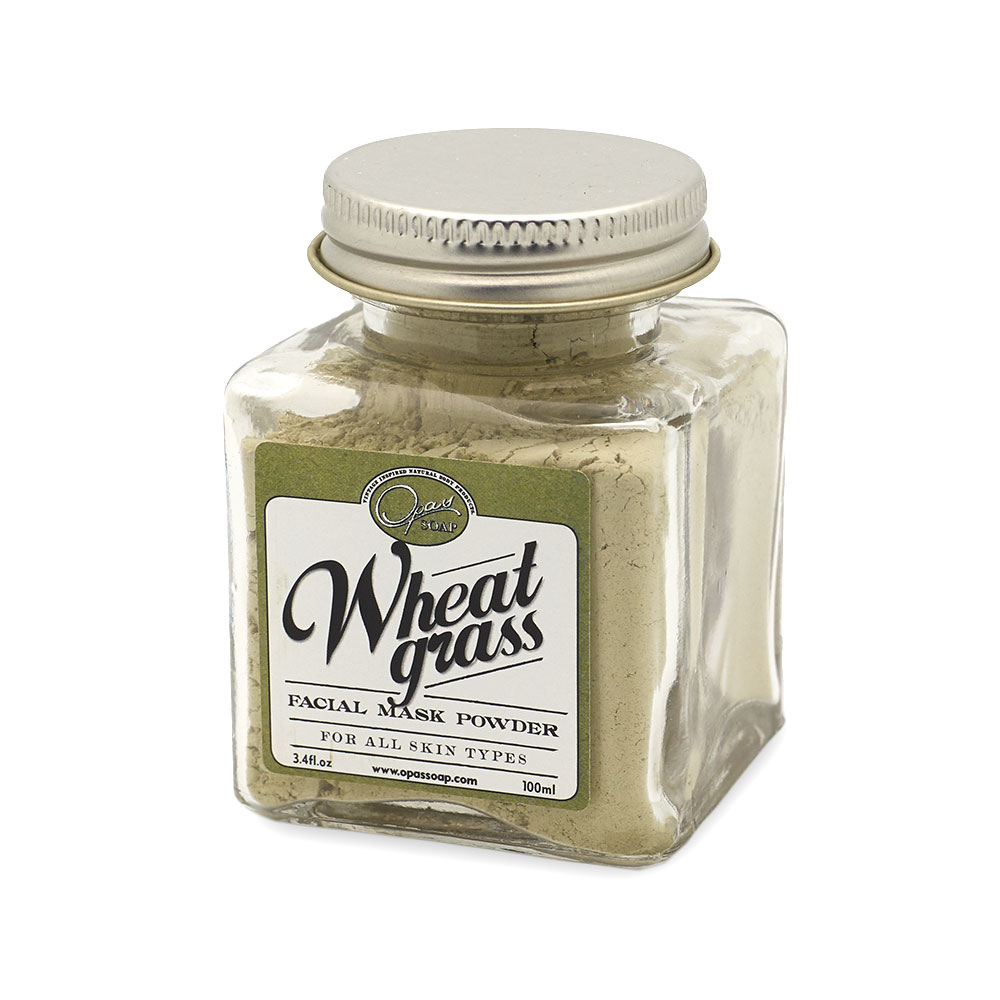 Wheatgrass facial powder with Mallow flower and French Green Clay.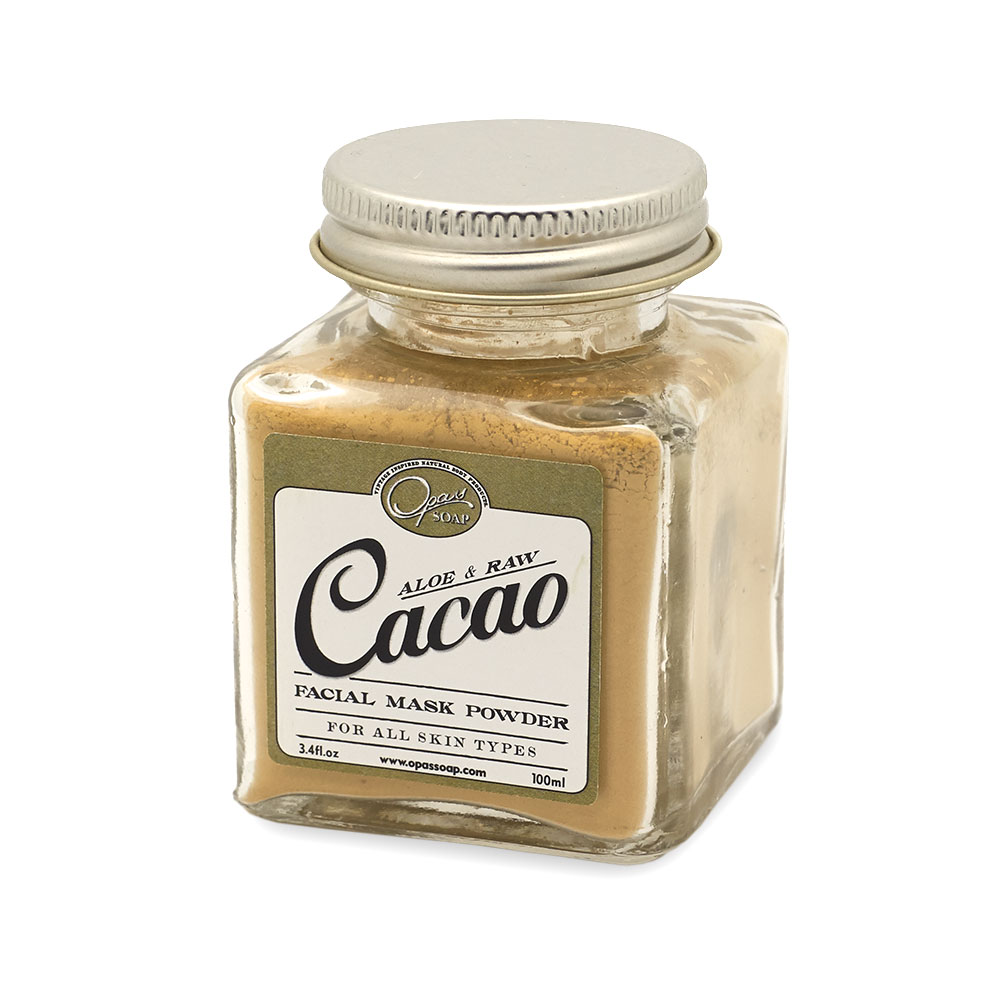 It's Cacao time!
Enjoy organic raw cacao mask to help tighten skin, revitalize, repair, increase firmness, minimize pores, and smoothen skin.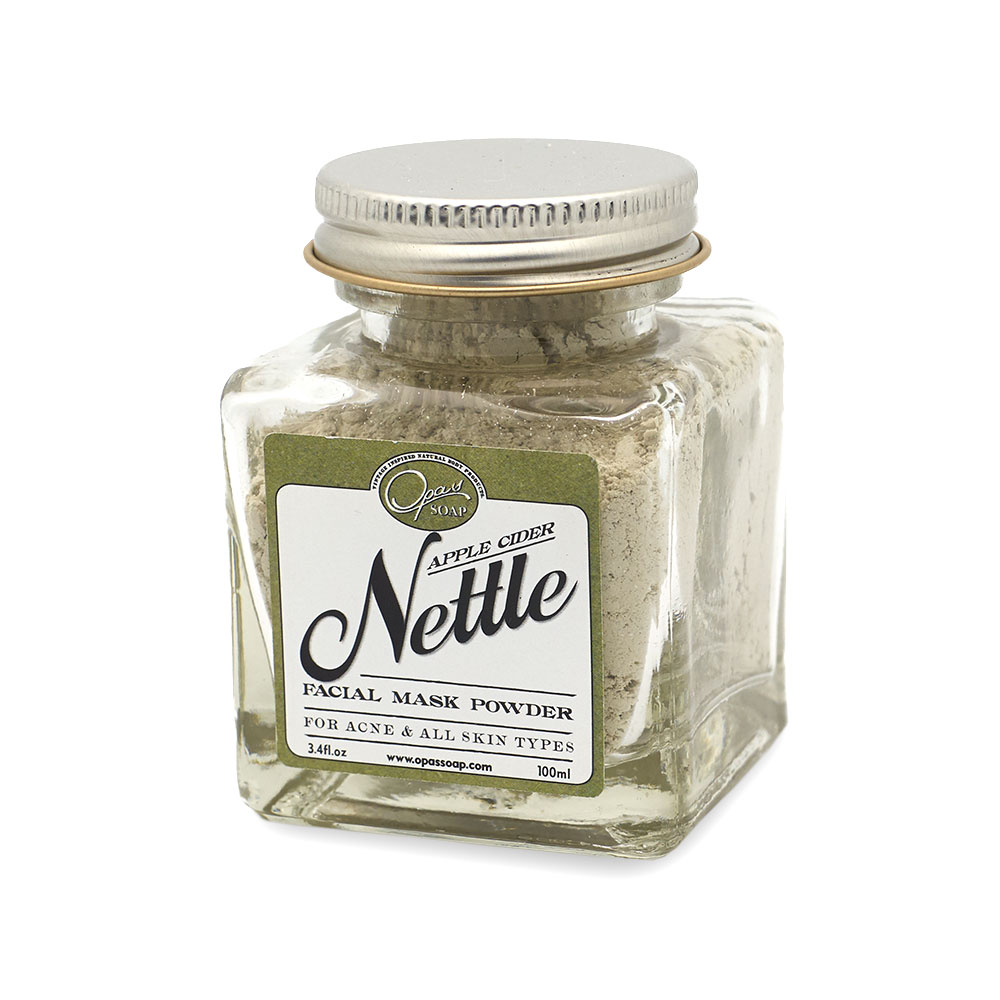 Apple cider vinegar is one of the most and effective remedies for acne.