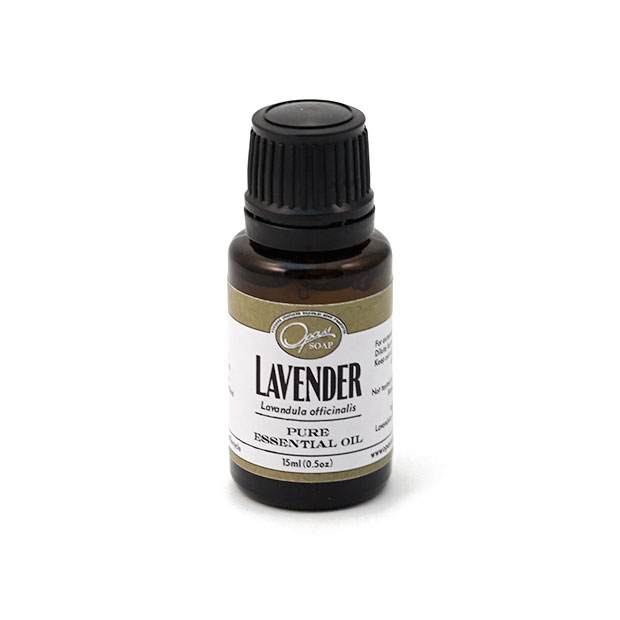 Lavender (Lavandula officinalis)
Herbalist regards Lavender as the most useful and versatile essential oil for therapeutic purposes.

Lavender Flower
Lavandula officinalis
Lavender is the essential oil most commonly associated with burns and healing of the skin. It also has antiseptic and analgesic properties which will ease the pain of a burn and prevent infection. It also has cytophylactic properties that promote rapid healing and help reduce scarring.
Botanical Name:

Lavandula officinalis

Plant Part:

flower head

Origin:

france

Aromatic Scent:

earthy, sweet, calming

Aromatic Strength:

strong

Extraction Method:

steam distilled

Benefits:

burns, healing of skin, infections, scarring, headache

Properties:

analgesic, anticonvulsive, antidepressant, antiphlogistic, antirheumatic, antseptic, antispasmodic, antiviral, bactericide, carminative, cholagogue, cicatrisant, cordial, cytophylactic, decongestant, deodorant, diuretic

Shelflife:

24 month

Size:

15ml - 0.5fl.oz