Our Products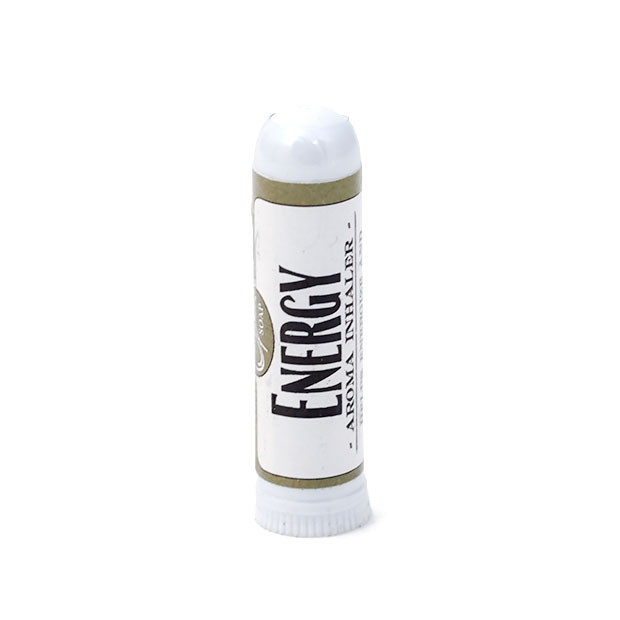 Energy inhaler is designed to provide you with more energy. Feeling a little tired on your shift at work?
Try our energy inhalers! Simply twist the top off, give it a nice inhale, and now you are awake! Aromatherapy inhalers are great for travels, home, and office. They can be carried even in your pocket.
Aromatherapy inhalers are a natural way to boost the body and mind with energy, anytime, anywhere! Aromatherapy inhalers will last long if properly sealed. To intensify the scent, just give it a shake.
---
Our natural therapies are meant for helping the patient. They do not eliminate, neither replace medical traditional cures. We are not responsible for a faulty or unsuccessful cure. Not evaluated by the FDA. If symptoms persist consult a physician.