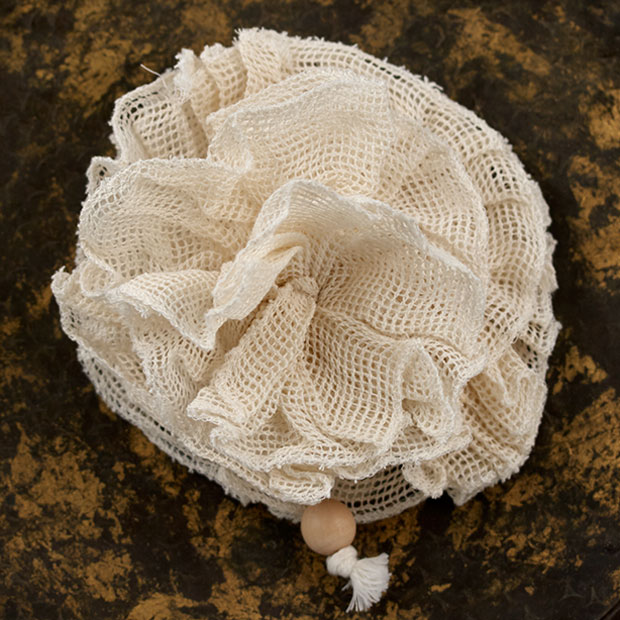 What is Ramie Fiber?

Ramie (Boehmeria nivea) is a flowering plant in the nettle family Urticaceae, native to eastern Asia.

It is one of the oldest fibre crops, having been used for at least six thousand years, and is principally used for fabric production. It is a bast fibre, and the part used is the bark (phloem) of the vegetative stalks.

Ramie is one of the strongest natural fibres. It exhibits even greater strength when wet. Ramie fibre is known especially for its ability to hold shape, reduce wrinkling, and introduce a silky lustre to the fabric appearance.