Essential Oil Inhalers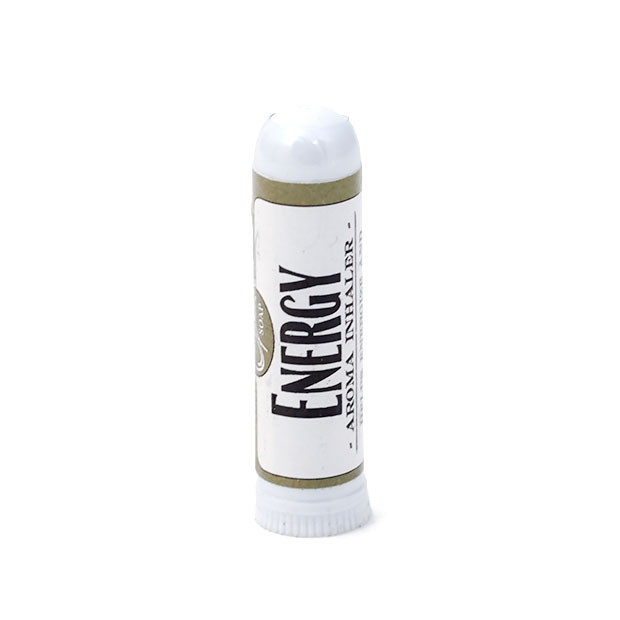 Energy inhaler is designed to provide you with more energy. Feeling a little tired on your shift at work?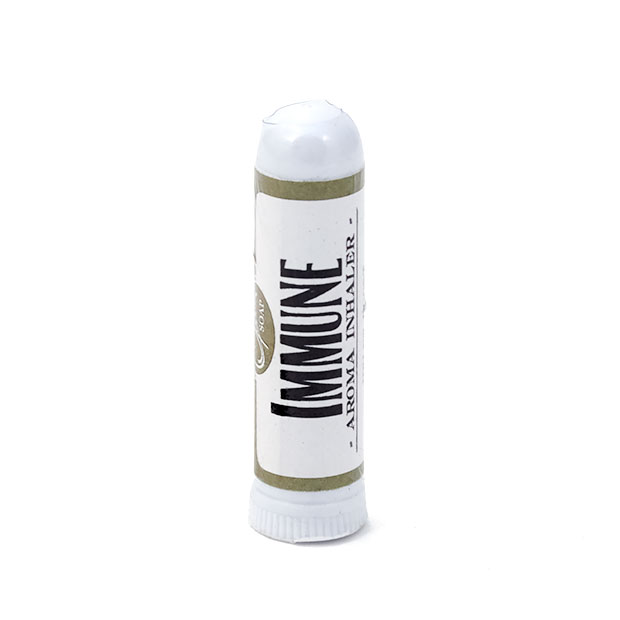 With work, stress, and our day-to-day activities it can break down our immune system causing us to become ill.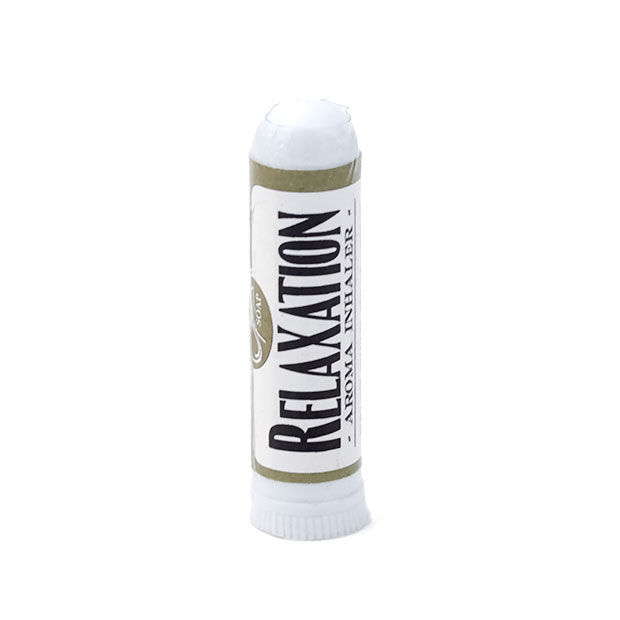 Relaxation! Need a load taken off? Did you have a really long day at work?