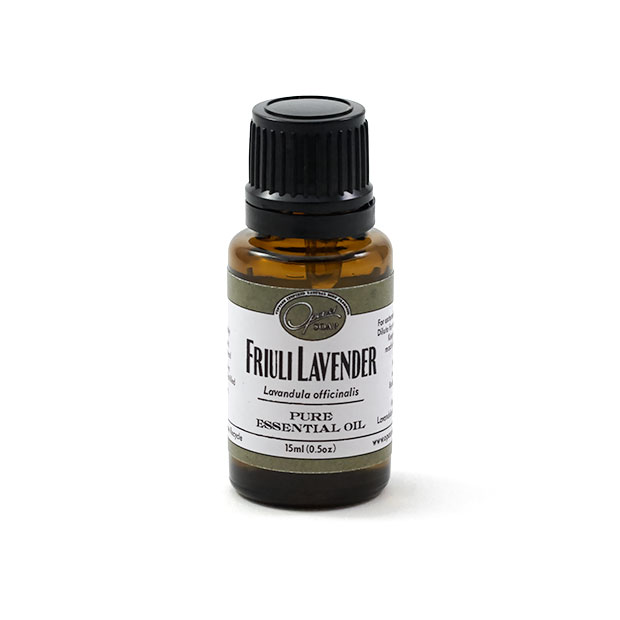 Friuli Lavender (Lavandula officinalis)
Friuli Lavender is grown in Italy in the Region of Friuli that is a approximately one hour from the border of Austria.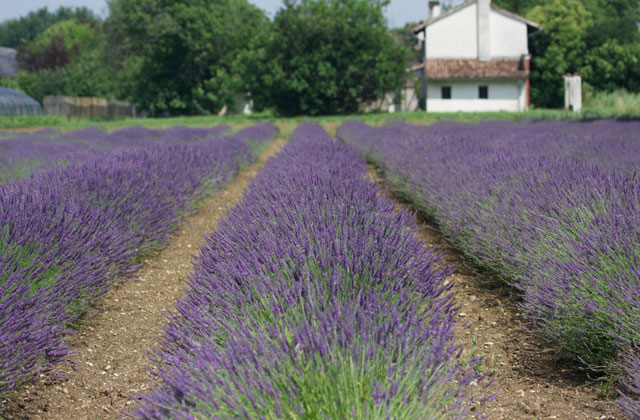 Opas Fruili Lavender is organic and has a strong scent. It's medicinal grade is high with 47% Linalool and 29% Linalyl acetate content. Lavender can be used undiluted on the skin to dab bites, sting, bruises, or burns. Lavender will help heal skin quickly without the need of additional creams or Neosporin.
Having trouble sleeping?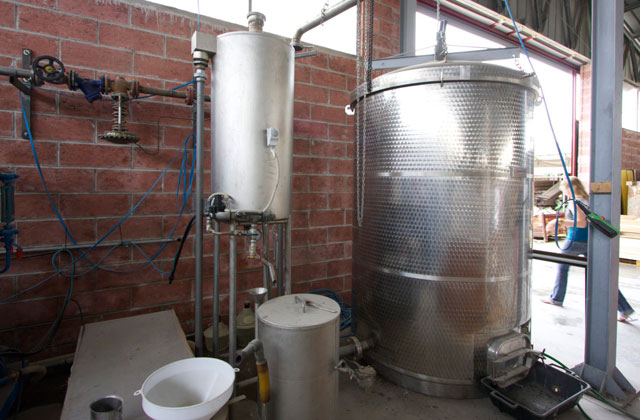 Use 1-2 drops on your pillow to help relax you. Lavender can also be added to a bath, diffused, or dropped in the corners of a room to refresh the environment.
Opas Lavender is grown on a small farm by a father and daughter. Ernest and Simona grow two varieties of Organic Lavender.
Their lavender fields are beautiful, please see pictures.
Analysis of Friuli Lavender (PubMed) - "Lavender essential oil from Middle-Friuli Venezia Giulia was evaluated as the highest quality for its high level of linalyl acetate (31.7 %) and linalool (45.0 %) and low percentage of camphor (0.5 %)." http://www.ncbi.nlm.nih.gov/pubmed/18247262
Botanical Name:

Lavandula officinalis

Plant Part:

flower head

Origin:

italy

Aromatic Scent:

earthy, sweet, calming

Aromatic Strength:

strong

Extraction Method:

steam distilled

Benefits:

burns, healing of skin, infections, scarring, headache

Properties:

analgesic, anticonvulsive, antidepressant, antiphlogistic, antirheumatic, antseptic, antispasmodic, antiviral, bactericide, carminative, cholagogue, cicatrisant, cordial, cytophylactic, decongestant, deodorant, diuretic

Shelflife:

24 month

Size:

15ml - 0.5fl.oz