Nourishing Body Products
Acne, Blemishes, Oily Skin Oh My! Congested skin, who doesn't have this once in their life? Yes, congestion might be a part of exposure to pollution, or using alcohol and petroleum based products which I hope you are not doing.
Is your skin too oily or too dry? Clementine Soap is the perfect soap for combination skin.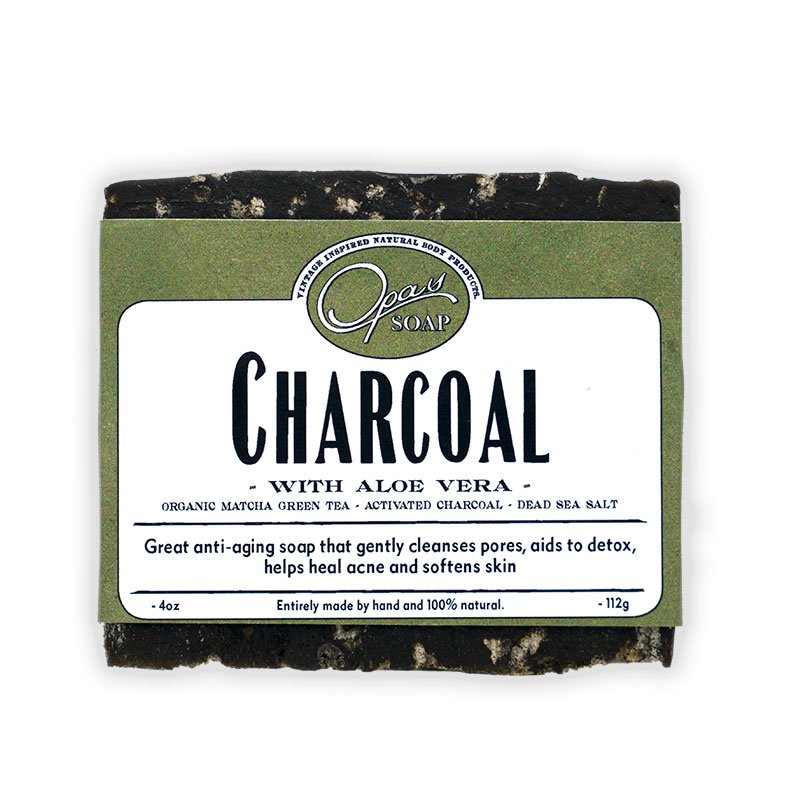 Formulated with the most sought after ingredients on the market, our charcoal soap clarifies and detoxes your skin thoroughly cleansing pores from debris and dirt.
Frankincense is known world wide for its ability to cleanse the air preventing sickness from spreading.
Fresh Hemp Soap - benefits oily skin. Why is my skin so oily? Why do I have oily skin and what can I do about it?